Urgent GOWalk Your Dog 5K Run / 1 Mile Dog Walk
Cornelia Avenue, Staten Island

**8/31/16 ** WOW! Our supporters are the BEST <3! We hit our 10K goal! THANK YOU!** Let's see how far we can reach by event day! Goal raised to 15K.

Thank you for visiting our fundraising campaign. This is the 3rd Year of the Dog Walk & Run, and we know it will be our best!

"Urgent" was created to help advocate for NYC's Death Row Dogs and Cats. What started as a desperate attempt to save some dogs turned into an enormous community of caring people, just as outraged as we are. Together, we are fighting to reform the NYC shelter system and save the thousands of adoptable animals being needlessly destroyed each year. The battle is long and the list of casualties continues to climb but we will not give up… not until there are none.
Please consider making a donation in support of our event participants or directly Urgent Pets on Death Row. Any amount is greatly appreciated!

Urgent Pets on Death Row

www.UrgentPetsOnDeathRow.org

Top fundraising teams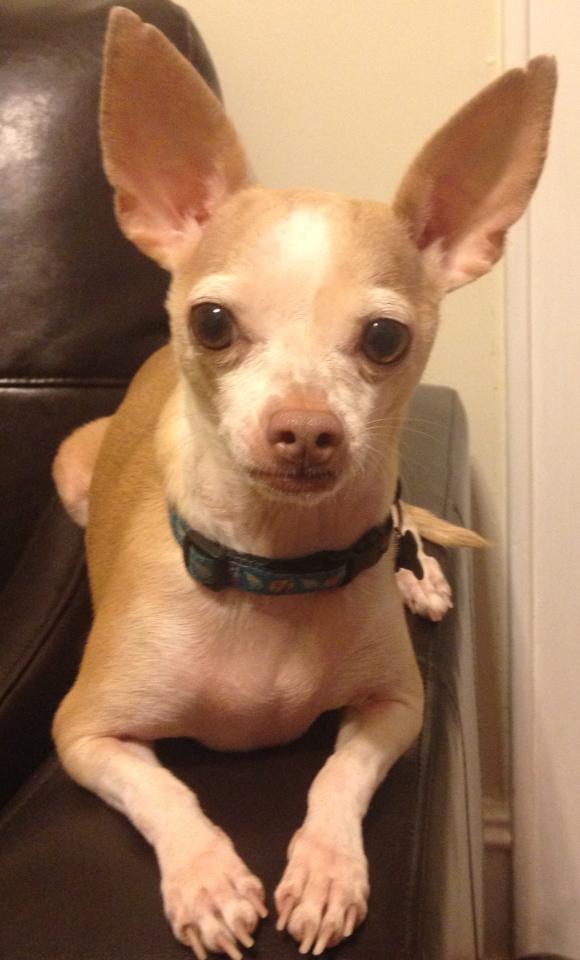 $ 10,265
205% of $ 5,000 Goal
Donate Now!
Team Otto
Supporting URGENT PETS ON DEATH ROW
Donate Now!
Donate Now!
Top fundraisers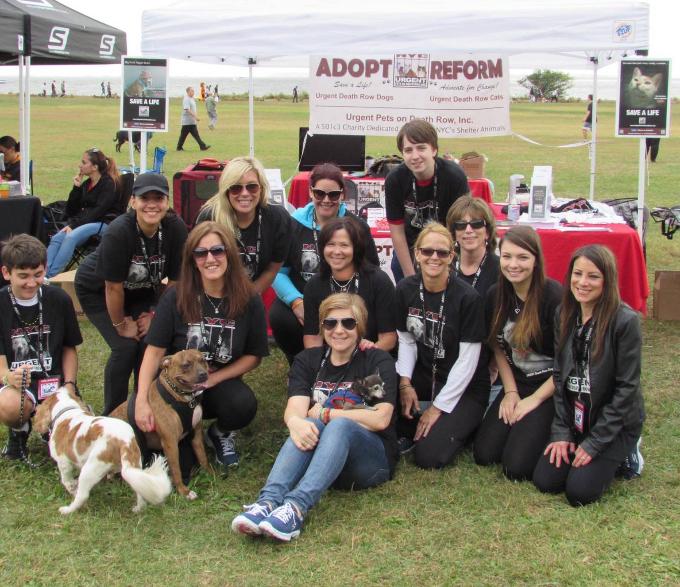 $ 3,320
66% of $ 5,000 Goal
Donate Now!
$ 1,315
132% of $ 1,000 Goal
Donate Now!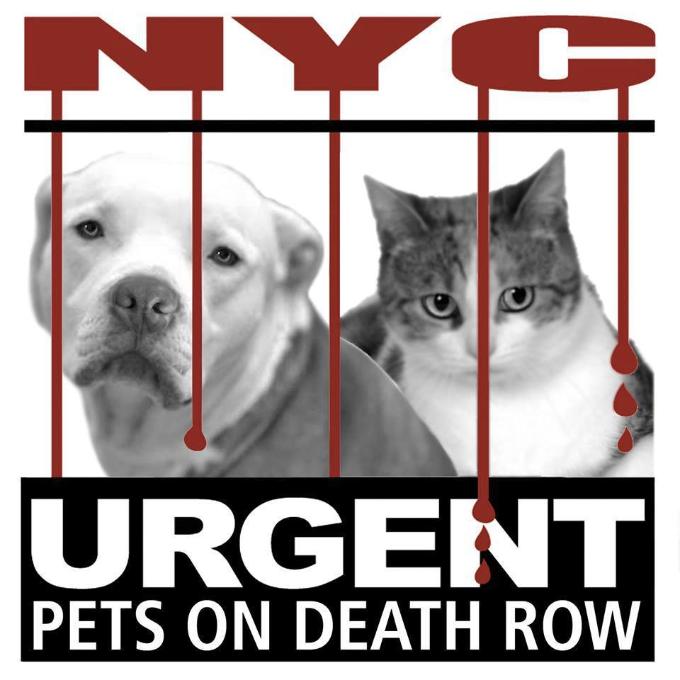 $ 1,020
102% of $ 1,000 Goal
Donate Now!
View all