1410 S Museum Campus Drive, Chicago
Thank you for visiting our fundraising campaign. Please consider making a donation in support of our event participants or directly to the charities supported by this event. Any amount is greatly appreciated!
Homes4Heroes is an Illinois Charity, a 501(c)(3) that donates a wide range of services at no charge to allow our heroes to properly access and use their homes. Visit them at www.homes4heroes.us
ChiTown Big Game 10K & M.A.K. Services, Ltd
Top fundraisers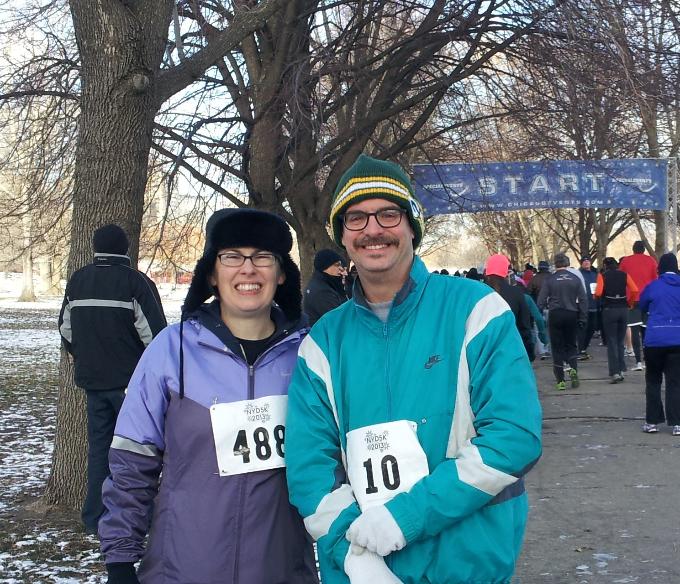 Donate Now!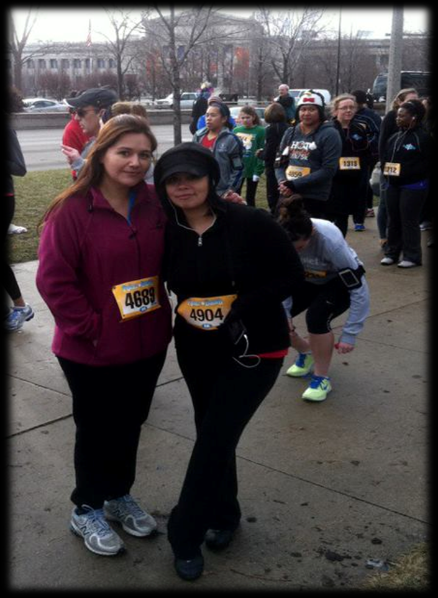 $ 125
13% of $ 1,000 Goal
Donate Now!
Donate Now!
View all