129 NH Rt. 175A (Holderness Rd.), Plymouth
We are grateful to you...
Welcome to the 4th Annual Circle Trot! Circle Trot raises money to support low income girls and teens enrolled in the Circle Program.
What is the Circle Program? Circle offers girls with new opportunities to develop the skills, courage, and confidence they need to handle the challenges in their lives through a residential summer camp experience and year-round mentoring.
Please make a donation now in support of the Circle Program (right column of this page). Any amount is greatly appreciated! Really!


Thank you,

The Circle Program
Top fundraising teams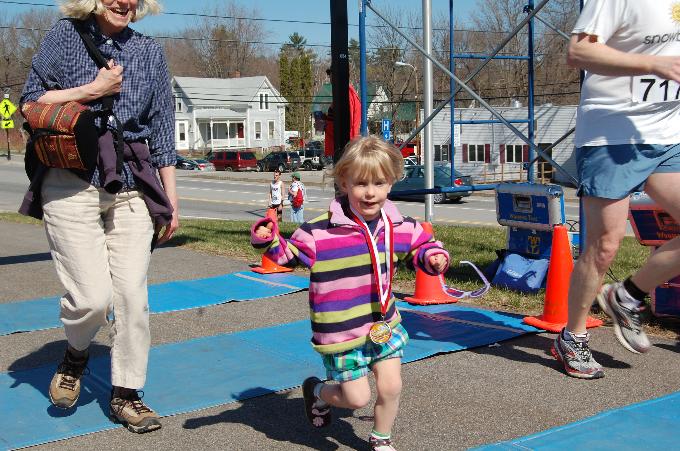 Donate Now!
Donate Now!
Top fundraisers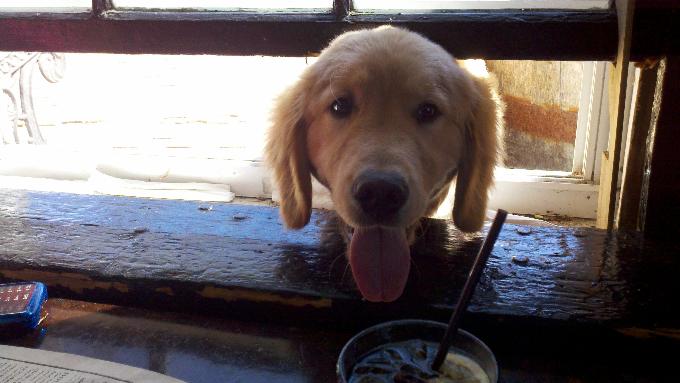 $ 1,000
100% of $ 1,000 Goal
Donate Now!
Donate Now!
Donate Now!
View all