Santa Barbara Triathlon 2014
August 23, 2014 - August 24, 2014
1118 Cabrillo Blvd, Santa Barbara
Beyond stunning scenery and flawless operations, a big part of what makes the Santa Barbara Triathlon so unique is our commitment to giving back to the community that supports us so wholeheartedly. Since 2002, our fundraising efforts have raised more than $445,000 for local non-profit organizations. This year, our goal is to exceed the half-million dollar mark. Please help us by supporting our 2014 beneficiary, Girls Incorporated of Greater Santa Barbara and Carpinteria ("Girls Inc.").
Recently ranked among the top high-impact young service non-profit organizations, Girls Inc. has made it their mission to inspire all girls to be strong, smart, and bold. Through research-based educational programs, activities and advocacy, Girls Inc. offers girls ages 4-1/2 to 18 opportunities to experience success as they prepare to lead independent and fulfilling lives. Areas of focus include leading healthy and physically active lives, managing money, navigating media messages and fostering an interest in science, technology, engineering and math. Girls Inc.'s curricula also encourage young women to take risks and help them master physical, intellectual and emotional challenges. Thanks to Girls Inc., thousands of girls in Santa Barbara and Carpinteria have ongoing access to empowering programs delivered by trained mentors in a positive all-girl environment.
Each year Girls Inc. must raise over one million dollars to ensure that all girls have access to their widely acclaimed programs, regardless of their family's financial situation. Especially during challenging economic times, many turn to Girls Inc. to provide the scholarships necessary for their girls to participate in Girls Inc. after-school and summer programs. Your donation helps ensure the girls of our community have every opportunity to develop the skills, knowledge, and attitudes necessary to become strong, smart, and bold.
Top fundraisers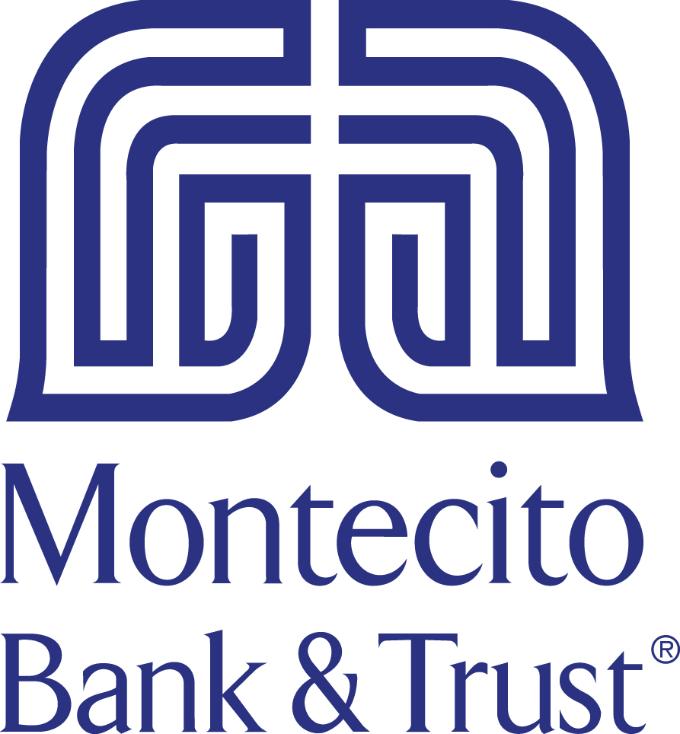 $ 12,365
124% of $ 10,000 Goal
Donate Now!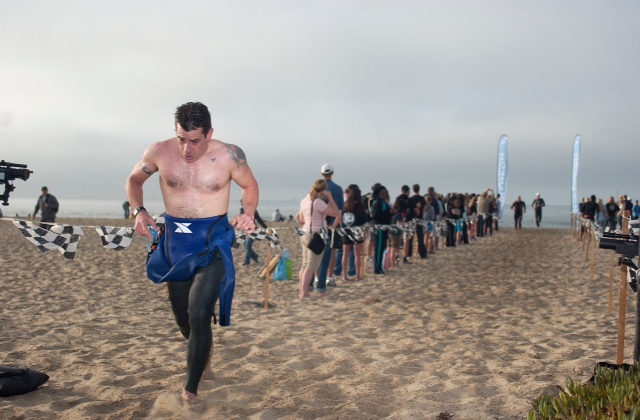 Anthony Grey
Supporting GIRLS INCORPORATED OF GREATER SANTA BARBARA
Donate Now!
$ 250
25% of $ 1,000 Goal
Donate Now!
View all