GO! St.Louis Marathon and Family Fitness Weekend
April 6, 2013 - April 7, 2013
1300 Chestnut , St. Louis
The 2013 GO! St. Louis Marathon & Family Fitness Weekend will host thousands of runners and walkers who choose to make their Marathon, Half Marathon, Marathon Relay or 5K experience more meaningful by participating on behalf of a charity. The GO! for a Cause charity program not only provides other local non-profits an opportunity to raise funds and awareness for their organizations, but also offers individuals an exciting and rewarding experience to accomplish fitness goals, while at the same time, giving back to others.
Since its inception in 2010, GO! for a Cause has raised $861,690 for 21 different charities.
Join one of the 30 official charities to make your 2013 GO! St. Louis experience an unforgettable, inspiring event, while ultimately supporting thousands of people in need.
The GO! St. Louis Marathon & Family Fitness Weekend attracts more than 25,000 participants annually. As Missouri's largest competitive fitness event, the weekend includes a marathon, half marathon, marathon relay, 5K run/walk, children's fun runs and a mature mile. The Family Fitness Weekend has become a national model for other running organizations and communities looking to inspire residents to make community wellness a priority.
Consider helping GO! St. Louis fight Childhood Obesity by becoming a member of the GO! St. Louis Team for Kids, which supports 22,500 children who participate in our youth programs.
Click on a charity to join the team and then ask everyone you know to support you!
"The 2012 GO! St. Louis Marathon was my 28th marathon, and while each race has held a special meaning to me, none has been so meaningful as this marathon. To be able to run for a cause that means so much to me, while doing what I enjoy, was one of the most fulfilling experiences of my life." -Team Run 4 EQUALITY charity runner
Top fundraisers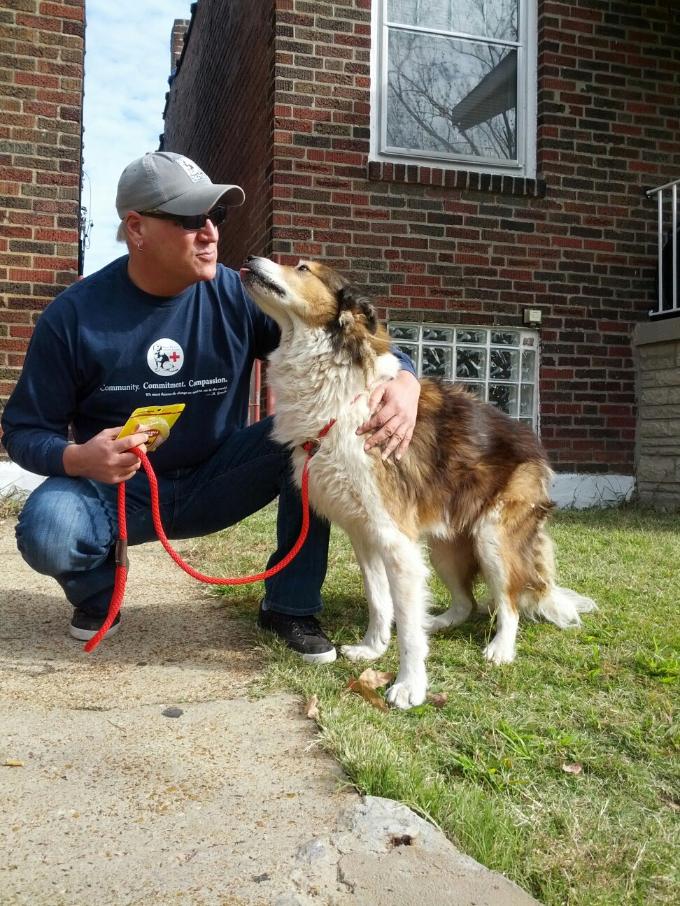 $ 4,430
89% of $ 5,000 Goal
Donate Now!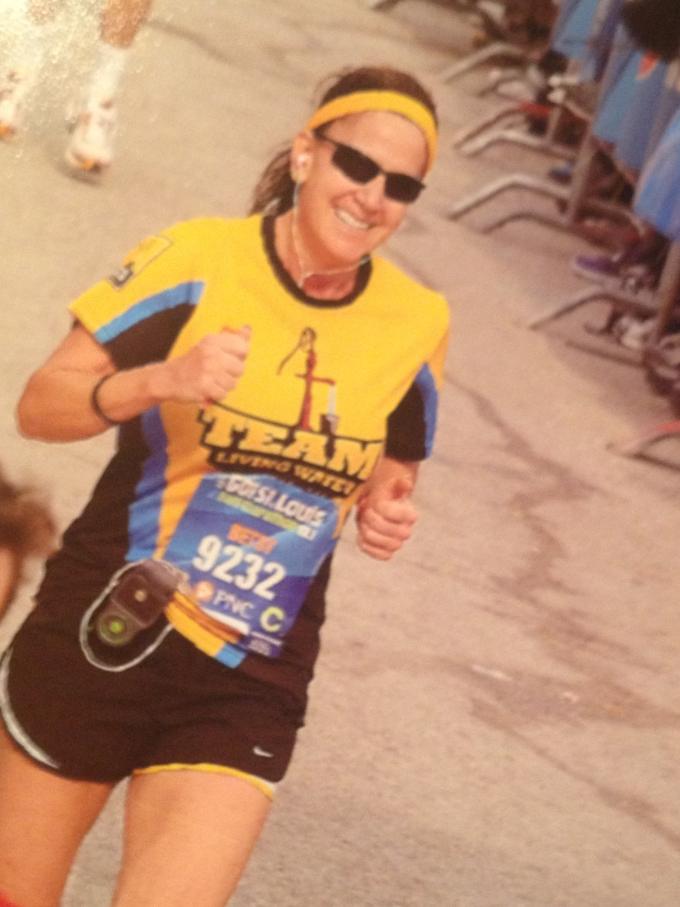 $ 3,517
117% of $ 3,000 Goal
Donate Now!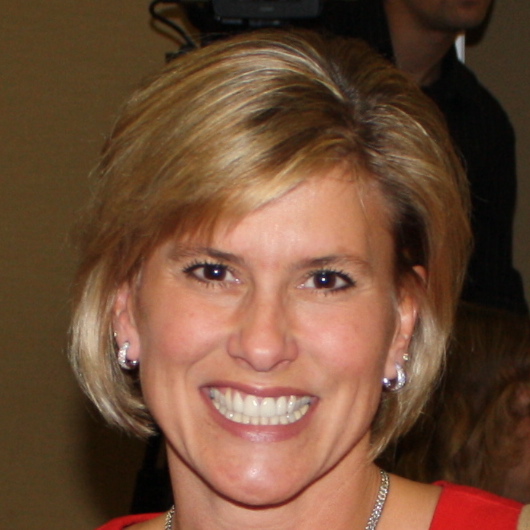 $ 2,855
95% of $ 3,000 Goal
Donate Now!
View all