5K FURRY FUN RUN to benefit Peppertree Rescue - DOGS WELCOME!
April 29, 2017 - April 30, 2017
Avenue of the Pines, Saratoga Springs
Thank you for visiting our fundraising campaign for the 10th Annual Furry Fun Run.
Please consider making a donation or creating a page and becoming a fundraiser for this event! Any amount is greatly appreciated!
Peppertree Rescue Incorporated is a volunteer run 501(C)3 organization in the Capital Region dedicated to placing dogs of good temperament in permanent homes. We take in all kind of dogs and while we are a member of the Golden Retriever Rescue Network, we are also an all-breed rescue. Peppertree does not discriminate based on age, size, breed or medical needs – our only requirement is temperament.
While Peppertree collects a modest adoption fee of $200 for each dog, this rarely covers the cost the organization incurs, in fact our average cost per dog for 2016 was over $600. All Peppertree dogs go to their new homes spayed or neutered, fully vaccinated, and existing health conditions are always treated before the dog is placed. In order for Peppertree to carry out our mission in this responsible way fundraising is a necessary activity for the group.
Top fundraising teams
$ 605
30% of $ 2,000 Goal
Donate Now!
$ 590
30% of $ 2,000 Goal
Donate Now!
Donate Now!
View all
Top fundraisers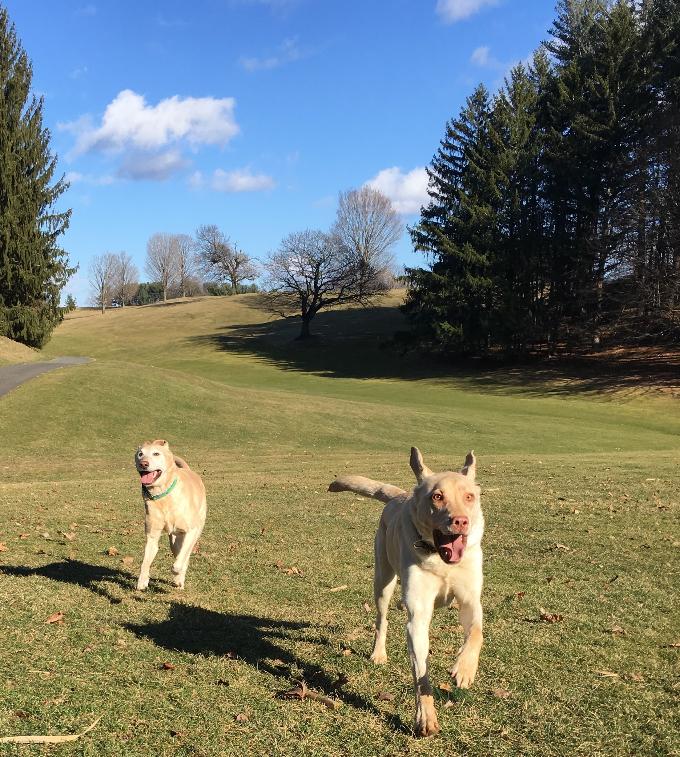 Donate Now!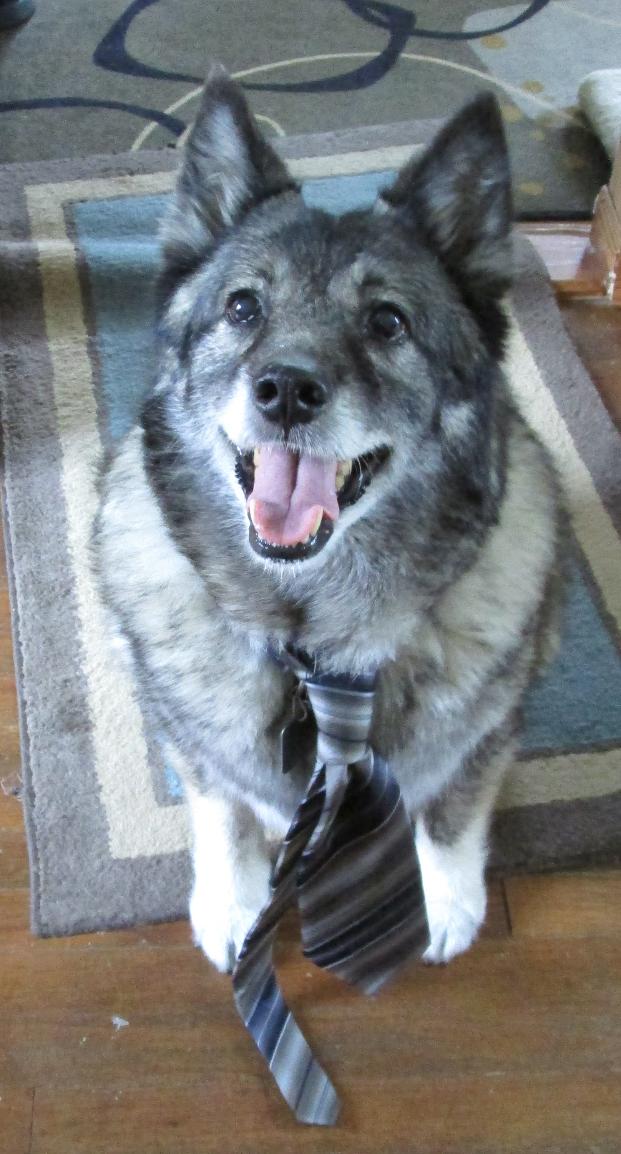 $ 590
30% of $ 2,000 Goal
Donate Now!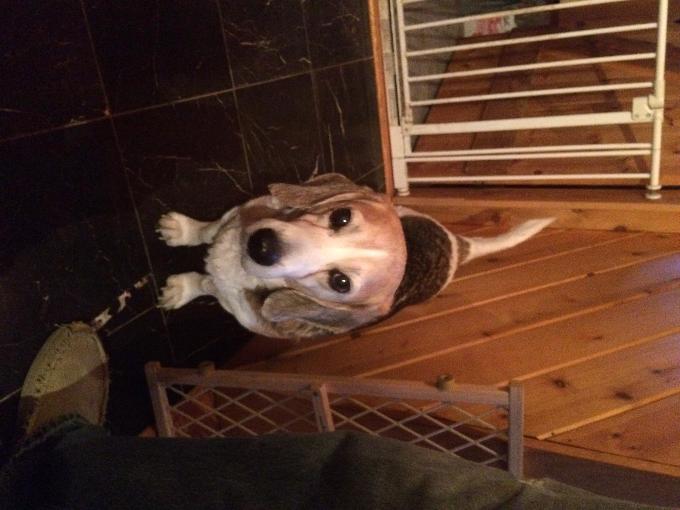 Donate Now!
View all